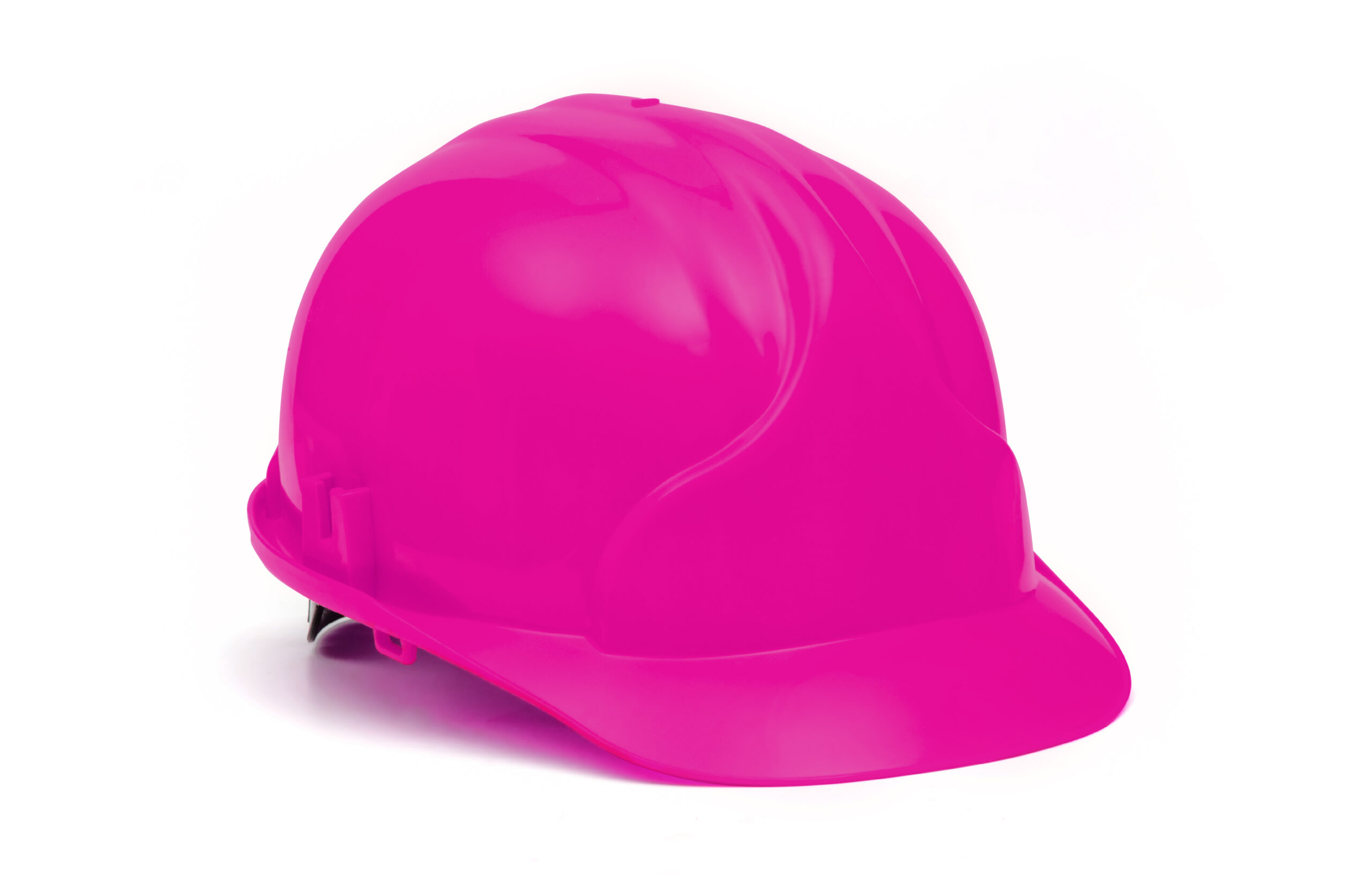 NEWS & OFFERS
We update our news section every week. Packed full of product insights, company updates, people stories and even the latest offers, this is the place to go to find out the most up to date information on Diatech.

VISIT OUR NEWS PAGE
TESTIMONIALS
Hear exactly what our customers think, directly from them. We've gathered a range of real life testimonials from existing customers right here.
VISIT OUR TESTIMONIALS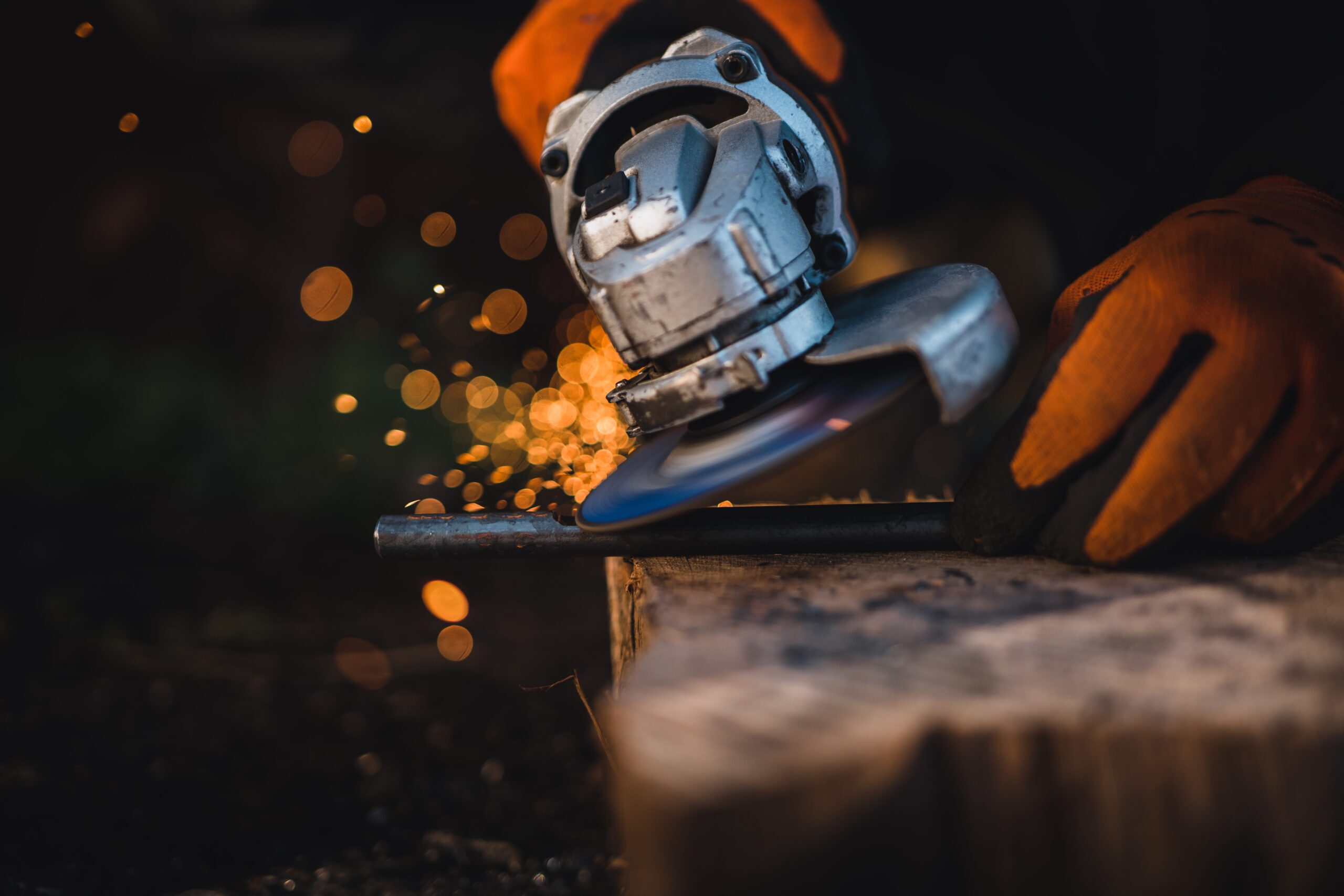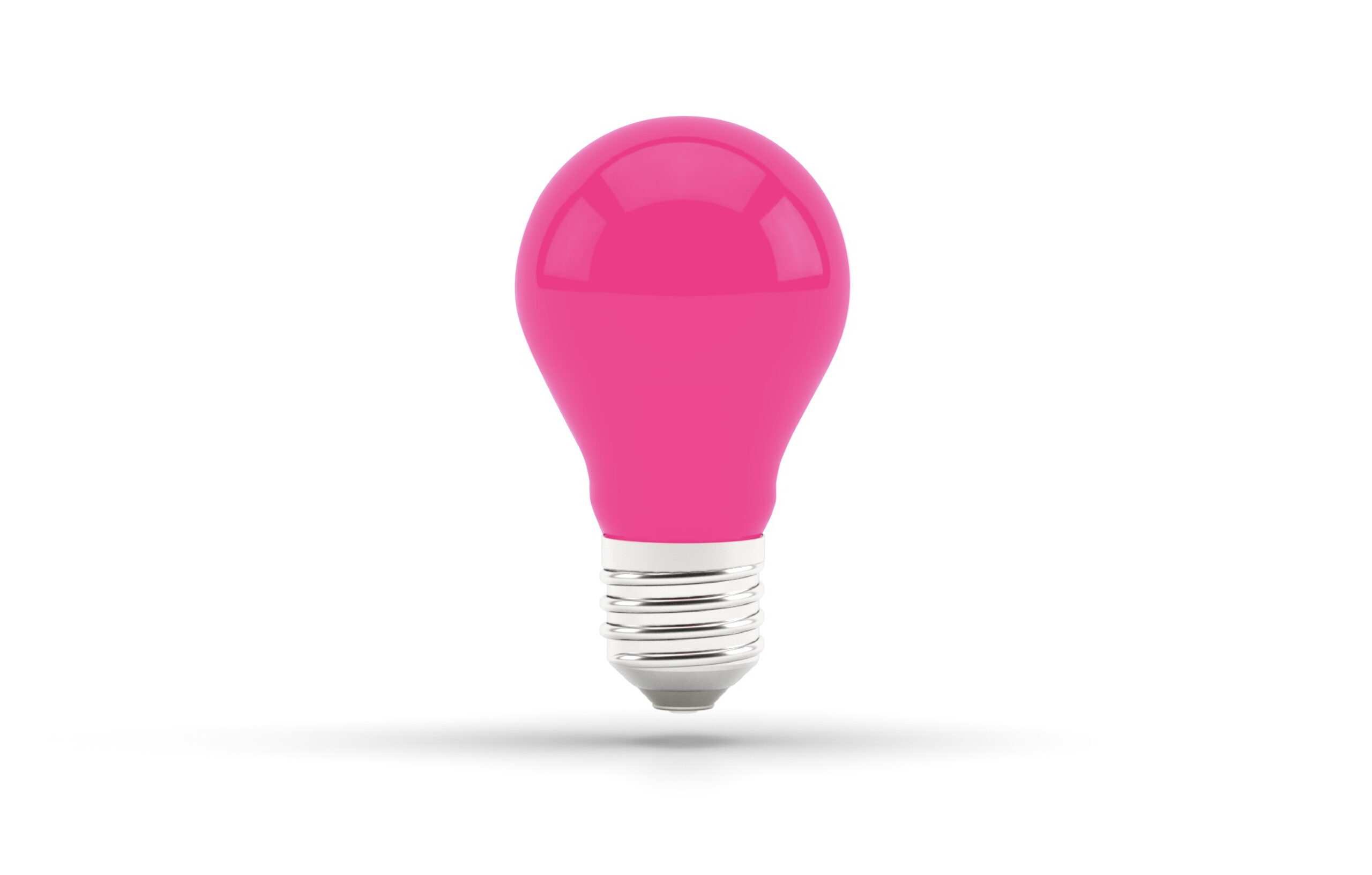 TOP TIPS
We want you to get the best from your tools, so check out our top tips on how to make the most of your diamond cutting, drilling and grinding products.

READ OUR TOP TIPS