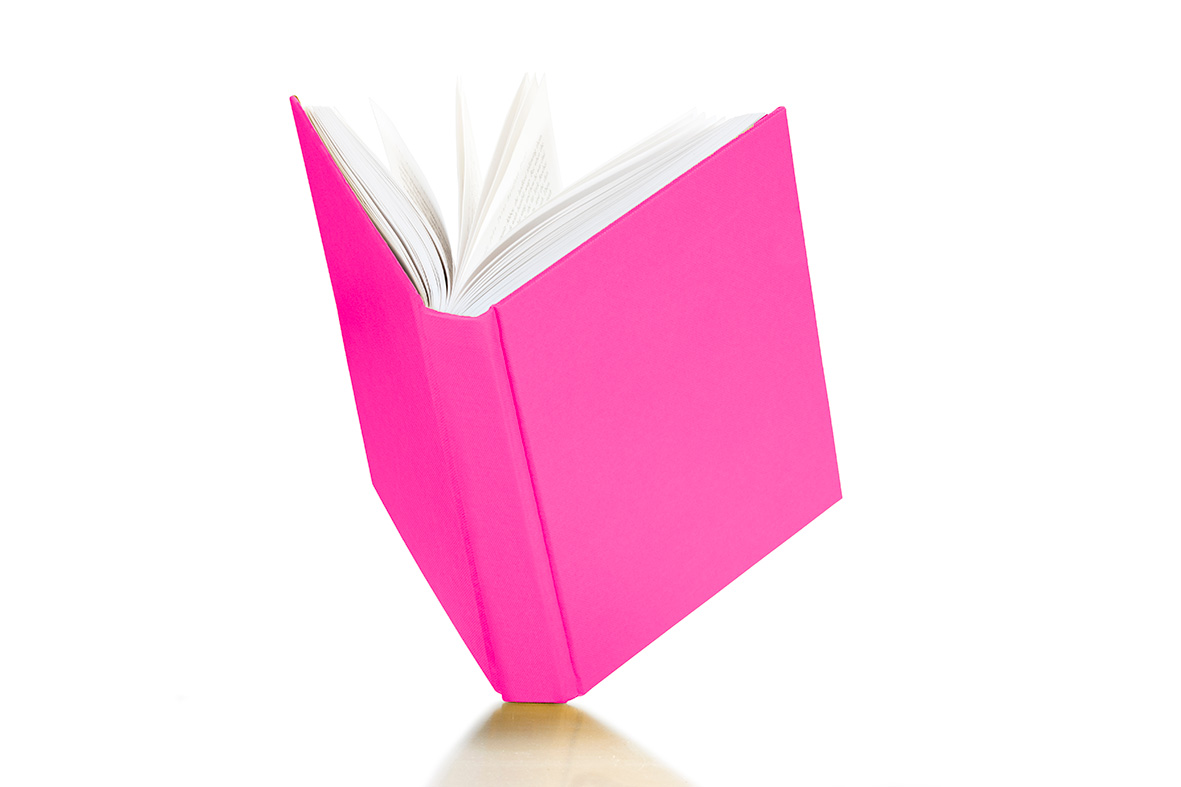 OUR STORY
Approaching nearly three decades on the job, Diatech is now one of the UK's leading Diamond Blade specialists. A family business with exceptional products and great service at it's heart.

READ OUR STORY
OUR PEOPLE
Headed up by a management team from two generations of the same family, Diatech is a proud employer with a people-oriented culture and exceptional service culture.

READ ABOUT OUR PEOPLE HERE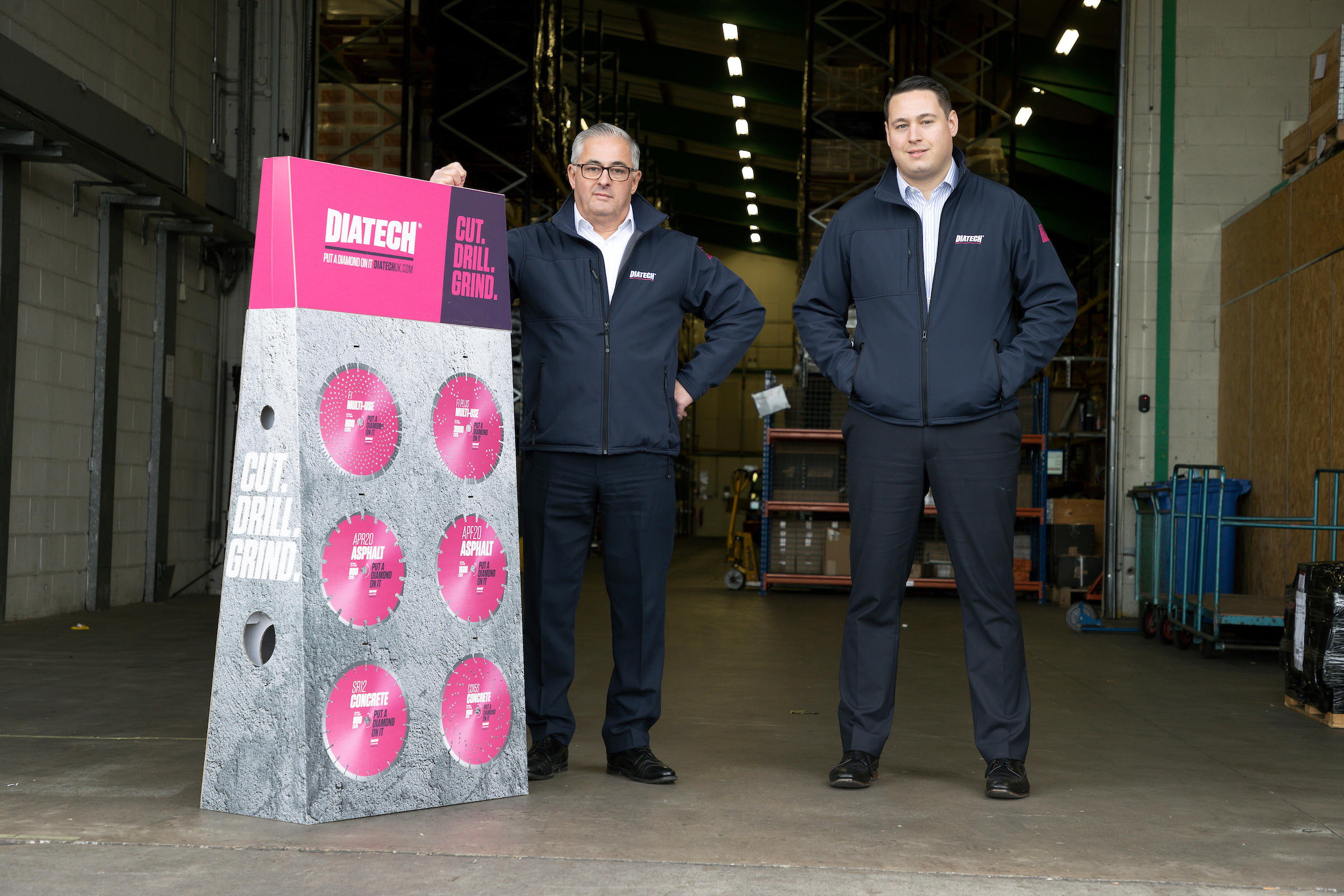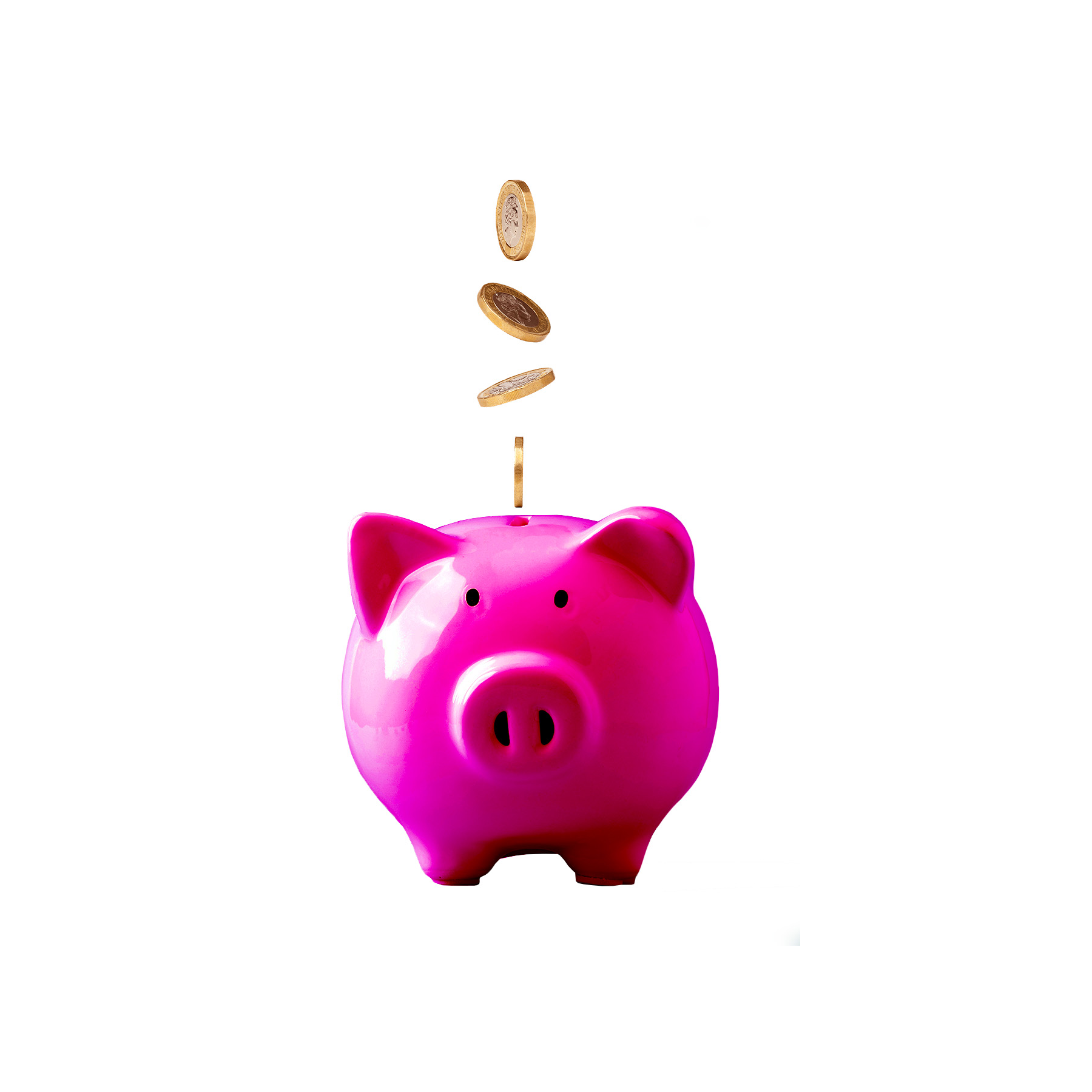 OUR GIVING
Diatech is a company who cares about people, both inside and outside the organisation. We give generously to a number of organisations throughout the year.
READ ABOUT THE CHARITIES WE SUPPORT