The Investors in People Standard sets out the criteria for high performance through people. It's a simple framework to benchmark the effectiveness of leadership and management practices in any organisation. It's a mark recognised across 75 countries. Diatech is proud to have been awarded the Silver accreditation. Click here to view our documentation.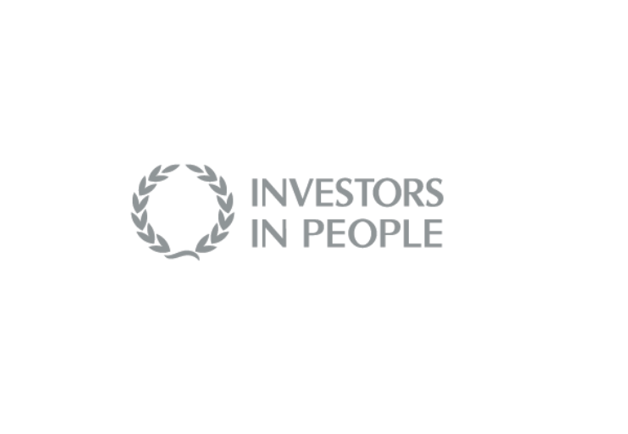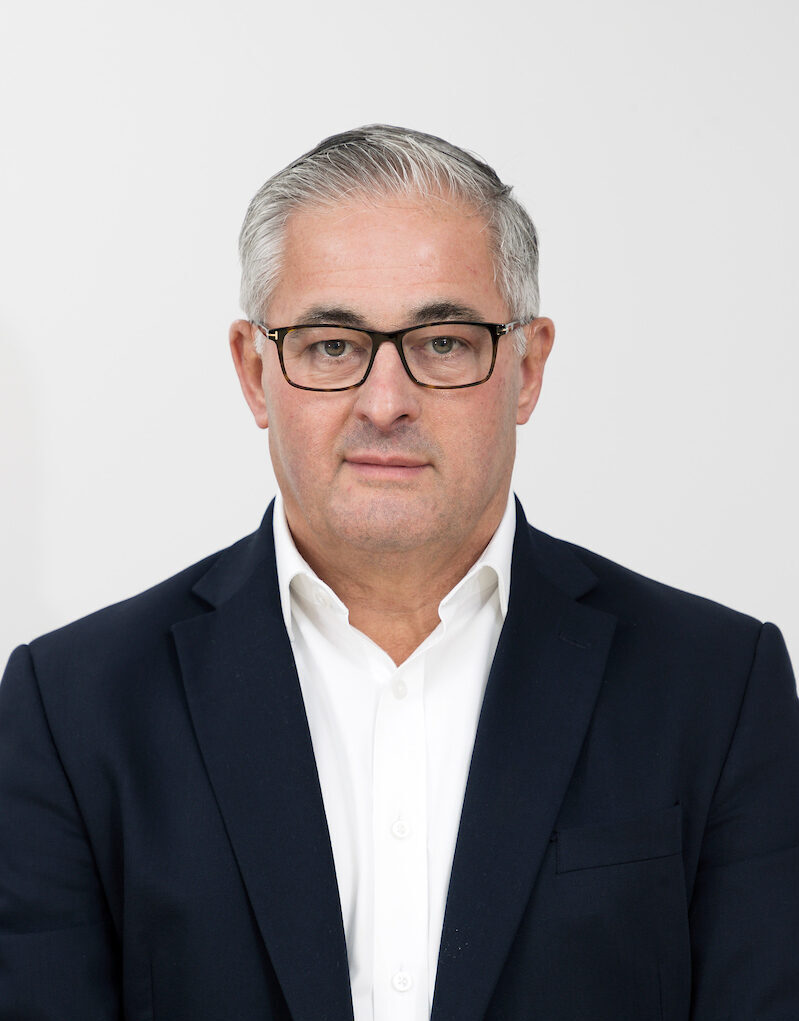 Jeremy Burgess
Managing Director
"I founded Diatech in 1994 and for nearly 30 years have been developing and delivering specialist diamond blades, cores, grinding discs and other related construction cutting consumables to the UK construction industry."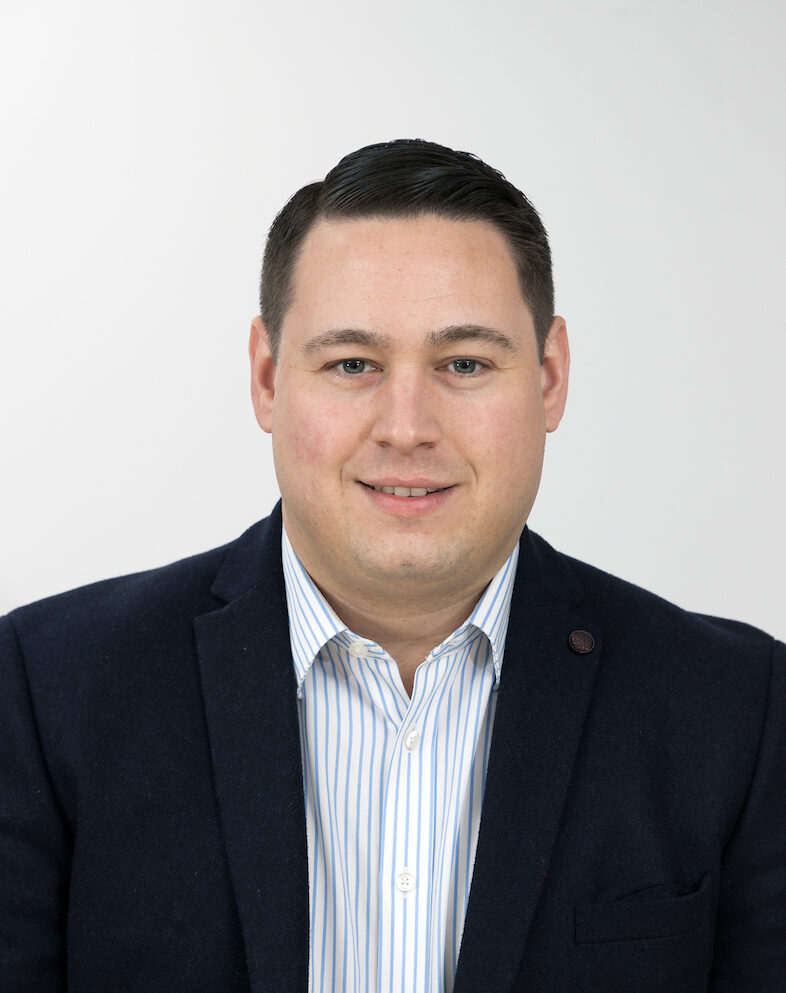 Alex Burgess
Commercial Director
"An experienced professional within the construction industry and graduate of the Advanced Business Management ABM postgraduate course with Merit, I currently work for Diatech, one of the UK's premium diamond blade and core drill suppliers. My journey began 16 years ago in Diatech's warehouse as a picker and packer and since then I have progressed through the ranks to become commercial director of the company. My role involves overseeing the marketing department, operations, the supply chain, research and development and negotiation; with the goal of providing the best possible product and service to our customers. Working closely with the MD and sales manager, I also provide input into the company's business development strategy."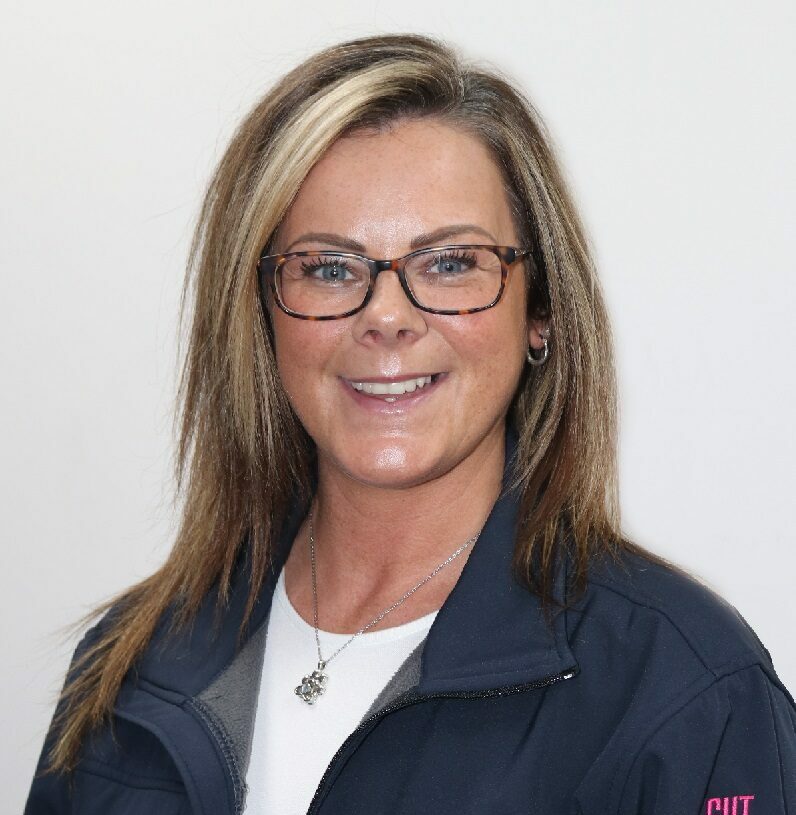 Jade Lyall
Business Development Manager
"An experienced business development manager with over 16 years in the utilities industry, I bring a high level of energy and motivation to the team, a skillset that I've honed across a decade in training, sales coaching and facilitation. I love learning new things and going the extra mile for my customers. At the weekends, you'll find me on the tools and getting to grips with home renovation projects, or walking my two dogs.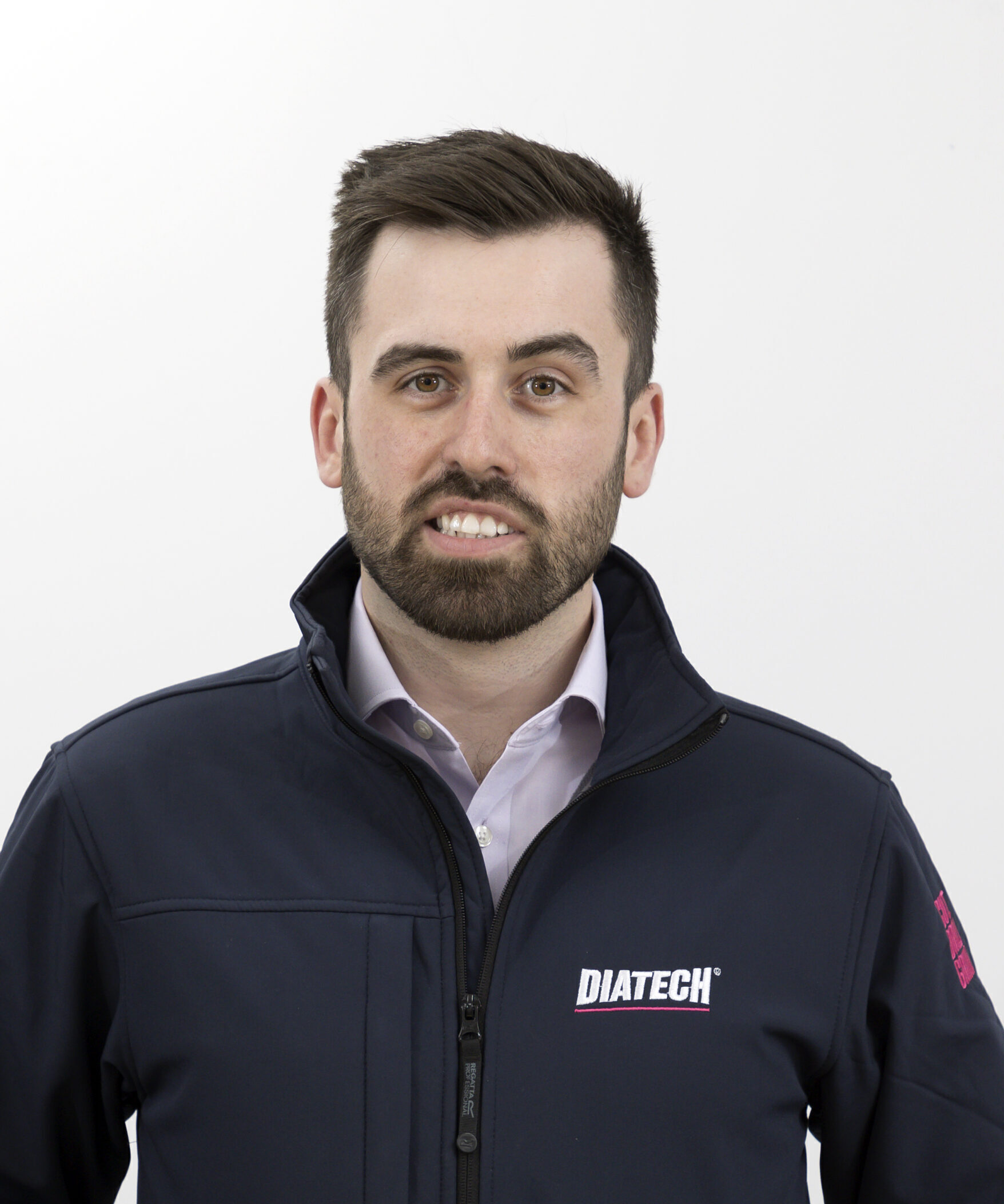 Darryl Steed
Business Development Manager
"I have been supporting businesses within the construction industry over the last 5 years. A focused business development manager with a strong motivation and desire to meet and achieve all customers' needs, always exceeding customers' expectations."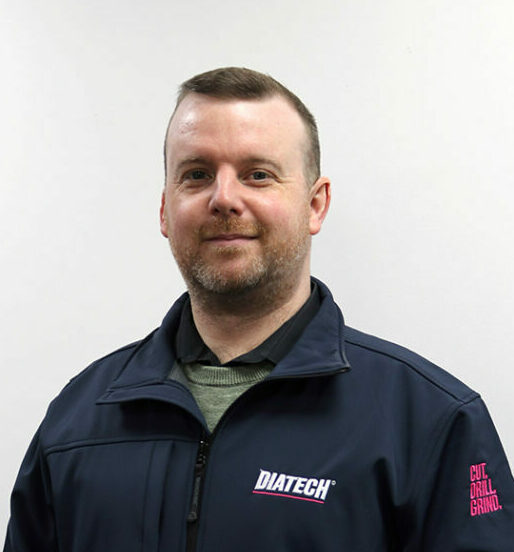 Jay Lee Durrant
Business Development Manager
"I am part of the sales team at Diatech, and have always enjoyed the intricacies of social dynamics and sales. My love for people, solutions and smiles have always made the sales cycle enjoyable!
Coming from South Africa, I have an untamed love for the great outdoors, so I am often on the motorbike touring the countryside (you'll regularly find me taking the long way home from the Diatech Offices in the good weather), having a 'Braai' (BBQ) with friends and family or smashing out drum tracks!"
Marcus Bucci
Business Development Manager
"I am an accomplished Business Development Manager with 12 years of experience, including the last two and a half years at Diatech. I am dedicated to ensuring customers have a positive sales experience by emphasizing value and product knowledge. After a six-month sabbatical to complete my Commercial Pilot's Licence, my ultimate goal is to transition to the flight deck of a commercial airline."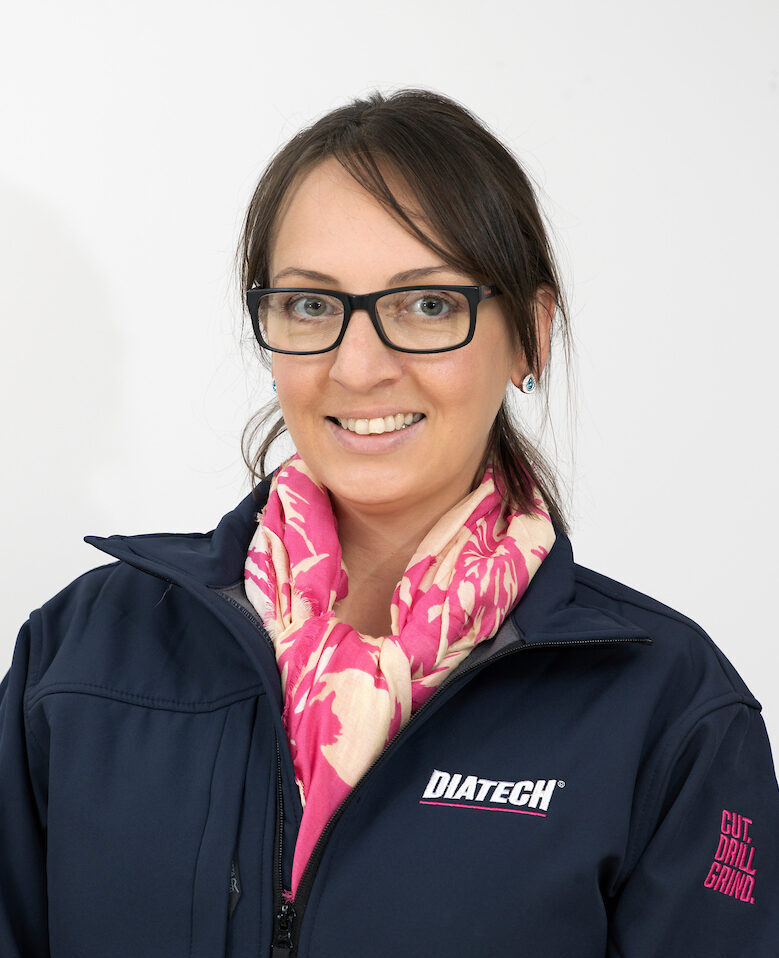 Beth Lindsay
Sales Ledger & Admin
"I have worked for Diatech for 5 years and feel at home in the company.  We have a great team and I love the work that I do. 
Find a job you love and you never have to work a day in your life."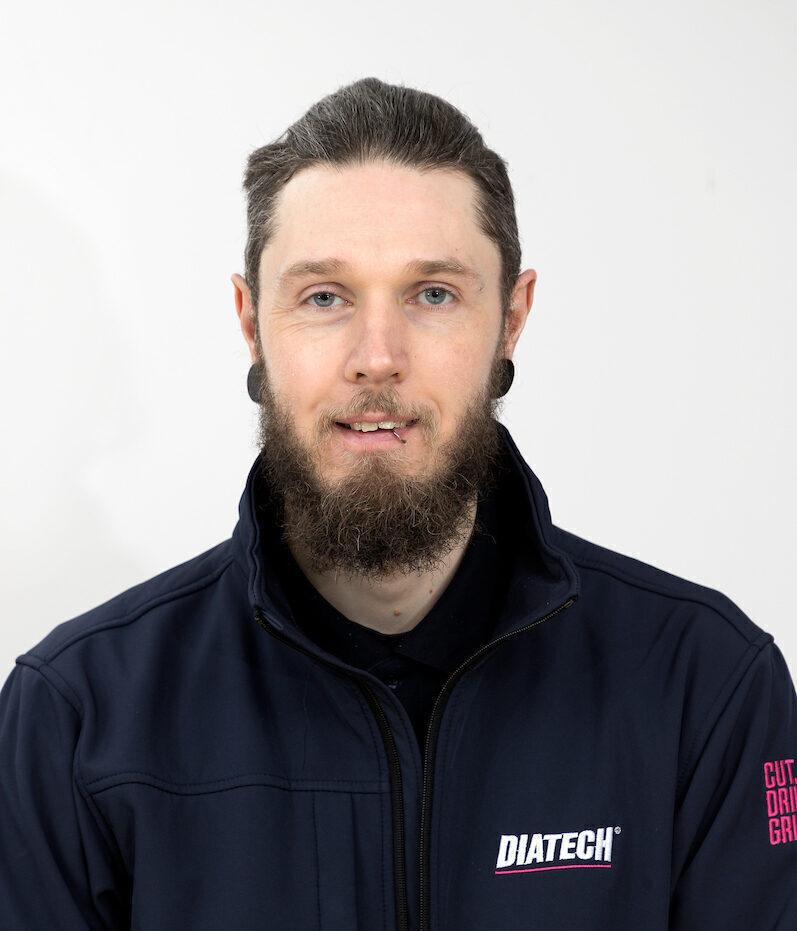 Paul Edwards
Warehouse Supervisor
"I joined the Diatech team in 2020 as Warehouse Coordinator. No two days are the same and there's loads of variety in the job. It's great to be part of such a dynamic team."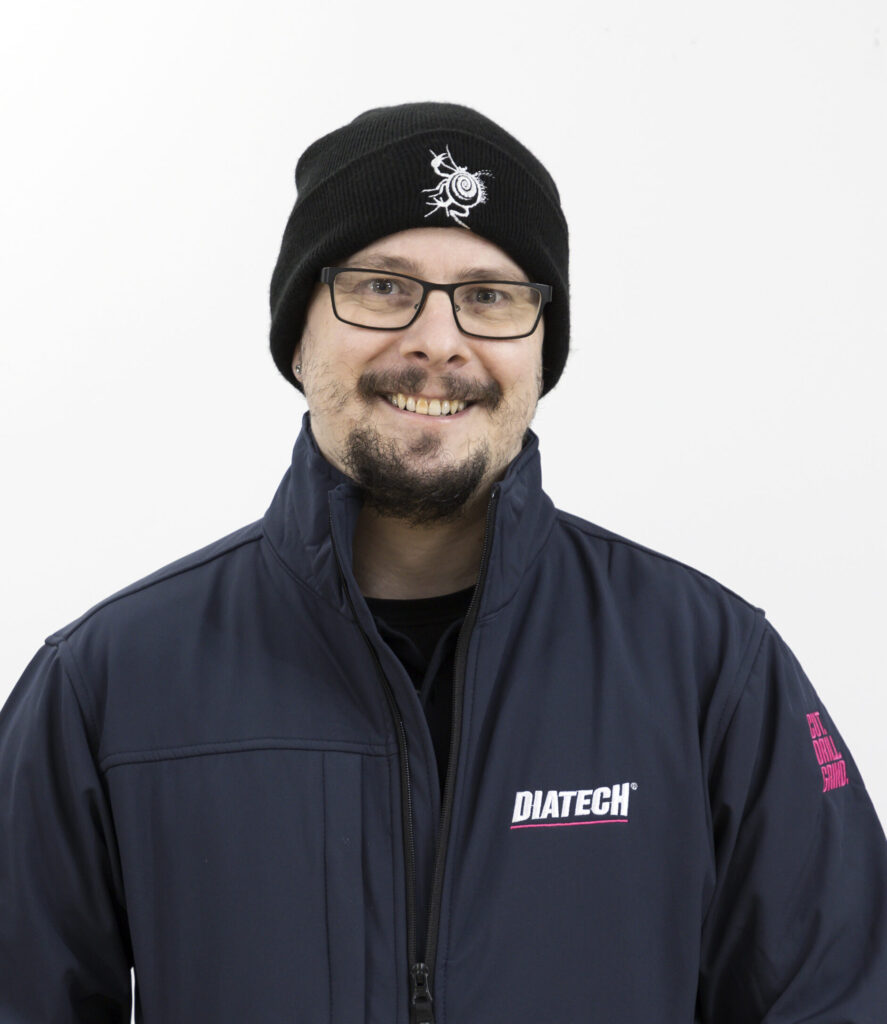 Adam Connolly
Warehouse Operative
"I joined the Diatech team in November 2020.  I have been made to feel welcome and valued in my role as warehouse assistant.  The opportunity I have been given provides me with a new range of challenges and opportunities allowing for personal and professional growth.  I am loving my job."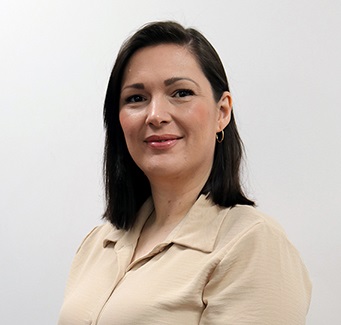 Kerrie Munro
Credit Control
"In April 2022, I joined the Diatech team within the accounts department. I really enjoy working within a friendly, dynamic and integrated team and that is certainly what I found here.
When not at work, I can usually be found exploring the countryside with my two children, in the midst of a DIY project or cooking."
Interested in joining our team? We'd love to hear from you.
Our team enjoy competitive salaries, free parking, plus a number of other perks like weekly lunch vouchers, staff meals and regular team breakfasts.
When we have vacancies they will be advertised here.